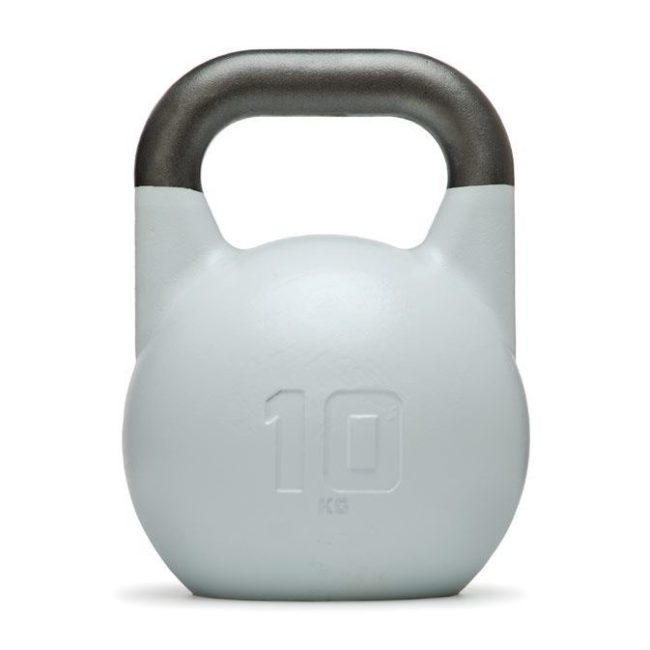 In these uncertain times, it's more important than ever to take control of your health – physically, mentally, socially and emotionally.
It's a wild world out there right now and I'm not going to tell you that "a workout a day will keep the unwanted stress of this pandemic away". It won't.
BUT…
We must make attempts to keep the allostatic load of our stress in balance. That is; we must try to implement regular practices to help keep the chemical effects of prolonged stress on our bodies low. We already know the immeasurable role that regular exercise plays in this process.
With that being said and with gyms closing their doors, it's important to get yourself prepared for the new "normal" – home workouts.
My business (along with many others gyms) will be moving into the virtual space over the next few days, so I wanted to put together a little list of equipment that will keep your workouts effective and challenging while we navigate the next few weeks… or maybe months.
Please click the items below to find out more and/or to purchase. FYI these are not affiliate links and I do not make any financial gain from any sales – this is just for your benefit.
Here we go:
I know everybody has a different budget so I've tried to include something for everyone in the above options. However, if you need further advice please don't hesitate to reach out. I am always here to help in any way that I can!
We might be physically isolated right now, but on a global scale we are more connected than ever as we all ride this crazy wave together. Stay safe and keep moving, Team! We've got this…